A Sydney wedding is made memorable and unforgettable by hiring a good wedding photographer and videographer. With so many inspiring locations for a perfect wedding shooting from pre-nuptials, wedding ceremonies, and receptions, a wedding film agency, and photography studio will have no reason not to turn any wedding into the perfect, memorable, and timeless wedding.
Perfect wedding scenes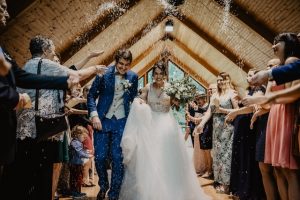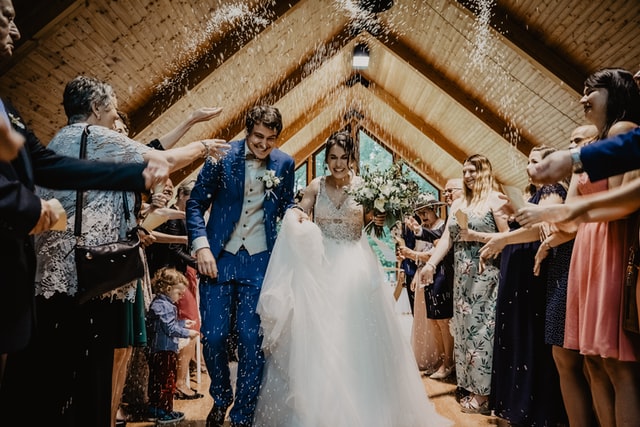 Even before the wedding date, wedding artists hold a sit-down meeting with the couple in order to know what they are looking for in their wedding videos. A couple carefully plans for their wedding and do some surprising things such as the unusual choreographed dance of the groom and bride or things like the bride is wearing some heirloom wedding gown or pieces of jewelry or a special guest is coming. All these should be captured vividly and in dramatic ways to make these moments stand out. A wedding film agency gets ready for these by bringing all necessary tools such as zoom lenses and lots of special lenses and packs of camera accessories like batteries to ensure there will be no gaps or losing the best time capturing the scenes. It is also part of getting ready to know other wedding vendors. This is for coordinating works. Stunning wedding videos have stunning audio as well as and coordinating with the wedding DJ will allow the videographer for some backup audio. Working and cooperating with the photographer also allow wedding filmmakers to have the shoot move smoother especially for the close-ups shots and spontaneous wedding moments. A Sydney-based wedding videographer who has a good working rapport with everyone in the wedding will definitely be on his way to capturing every wedding moment and has all the opportunities in turning them into perfect wedding scenes. 
Keeping up the typical shots
Wedding videographers may experiment with his style in capturing the wedding scenes but always stay in for capturing the typical shots like The Vows, The First Dance, and the old-fashioned cake cutting. Videographers may put in some extraordinary wedding shots but always have the typical shots. Why?  It is simply because the couples want to see these shots in their wedding film. With extra dramatic shots and all those typical shots, a wedding film is indeed stunning, beautiful, and complete.
Wedding film agency has and employs different styles and techniques in capturing wedding moments and all have but one goal and that is turning even the simplest wedding into a perfect, timeless, and memorable one.